Educational Theatre Association Hall of Fame - 2000       Governor's Points of Light Award - 2006

The Crucible by Arthur Miller

November 21 - 23, 1996


"come down light as a bird"

Angela Demo as Mrs. Ann Putnam




Liz Urban,

student choreographer

the Proctors:

Kate Bernard and Scott McNeil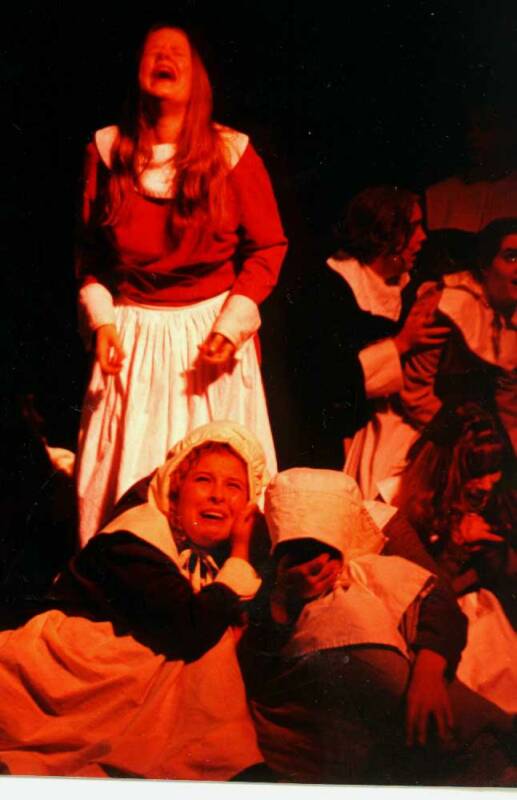 Peter Simon,

as Lt. Gov. Danforth


Poster by Leon Peters

Mass. College of Liberal Arts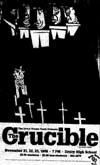 Kate Bernard and Peter Simon

as Mrs. Putnam and Danforth

"John - Tell me, are we lost?

Jason Bailey as Giles Corey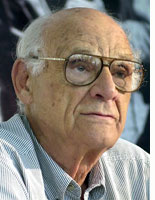 Arthur Miller 1915 - 2005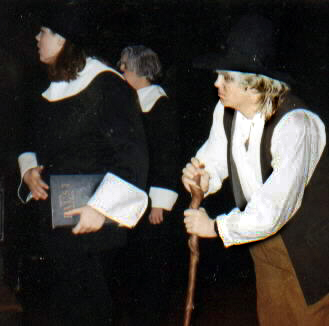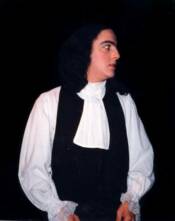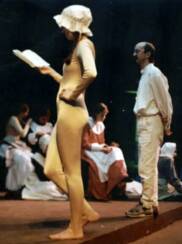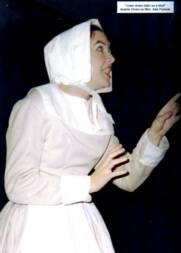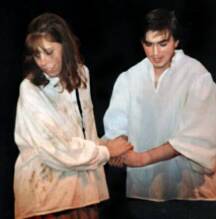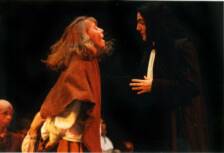 The Drury Drama Team is now on

Facebook - Drury Drama Team

Flickr - drurydrama

This film was the winner of the International Thespian Festival 2011 film competition on theatre etiquette.