Our Town - by Thornton Wilder

November, 2004


Page two contains bios of actors in this production, a review of the production, and works by younger children in North Adams of the theme, Our Town, North Adams.

This project was supported by a Hardman grant from the Berkshire Taconic Community Foundation.

This project is supported in part by the Northern Berkshire Cultural Council, a local agency; the Massachusetts Cultural Council, a state agancy; and the National Endowment of the Arts.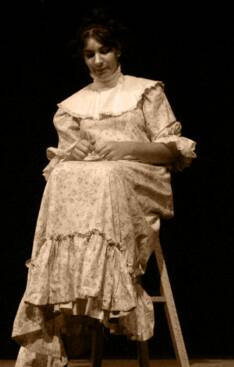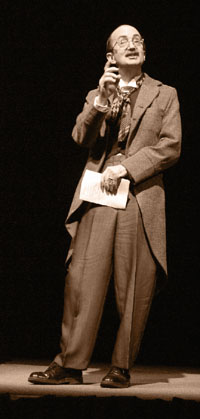 Dr. Len Radin as the Professor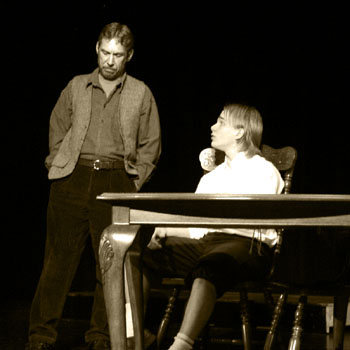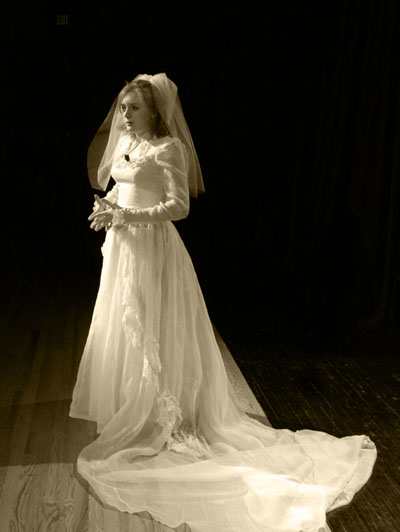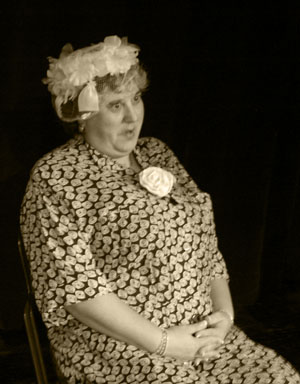 Jackie DeGiorgis as Simone Stimpson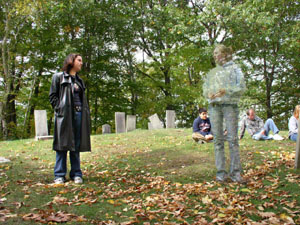 A ghost of Haylee Jones as Emily rehearses.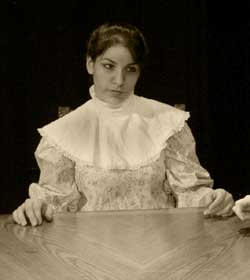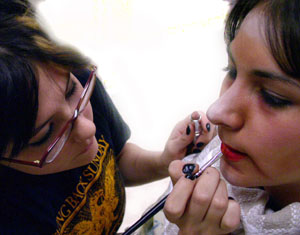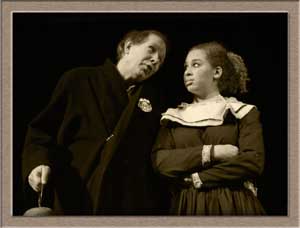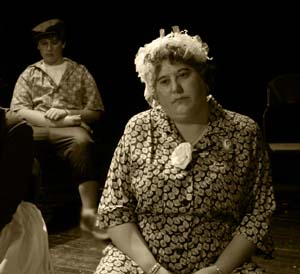 Howard Cruse as Constable Warren

Gabby Bradley